Griffin Communications also can work with you to create a unique promotional opportunity that includes all of our assets and reaches your customers in unparalleled numbers and ways. Please click below to read case studies of partnerships that we have created for clients.
Oklahoma Ford Sports Blitz
News 9 Sports Director, Dean Blevins and News On 6 Sports Director, John Holcomb and their teams cover all things sports in a locally produced half-hour sports program that is aired statewide every Sunday at 10:30p. The Oklahoma Ford Sports Blitz highlights all local sports as well as national sports news of the week.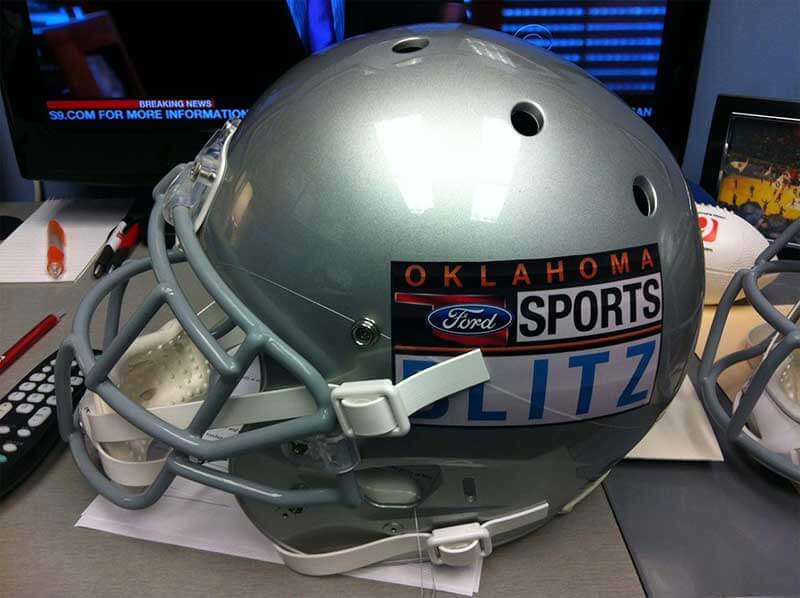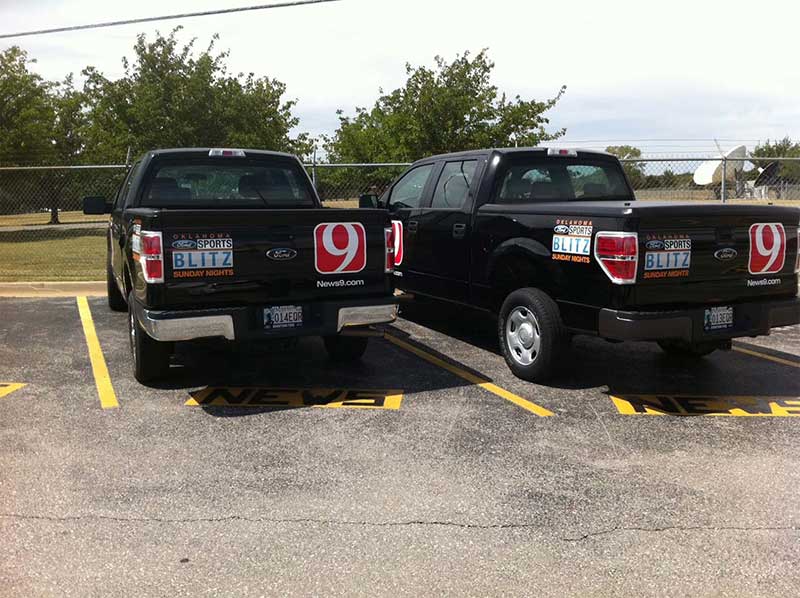 Best Summer Ever
News 9 and News On 6/Tulsa CW want to help viewers have their "Best Summer Ever." As part of Best Summer Ever News 9, News On 6 and Tulsa CW offer viewers:informative and interesting news stories that empower viewers to have their "Best Summer Ever," the opportunity to win daily prizes (valued at $100+) through on-air full screen call to actions in each newscast and the opportunity to win the Grand Prize of a NEW Ford.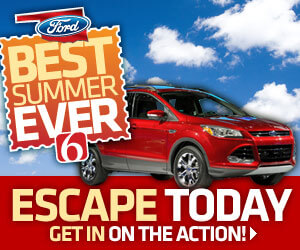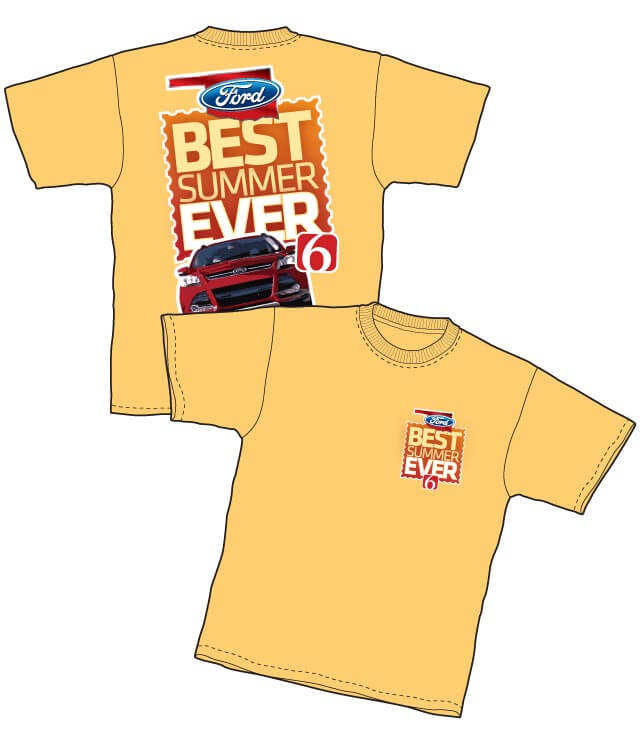 Bob Mills SkyNews 9 HD
Bob Mills SkyNews 9 flies the skies bringing viewers the latest news and severe weather coverage. Outfitted with the most cutting edge technology, Bob Mills SkyNews 9 offers a unique and unmatched view of the news. Bob Mills SkyNews 9 is piloted by Oklahoma's most trusted and recognized pilot - Jim Gardner.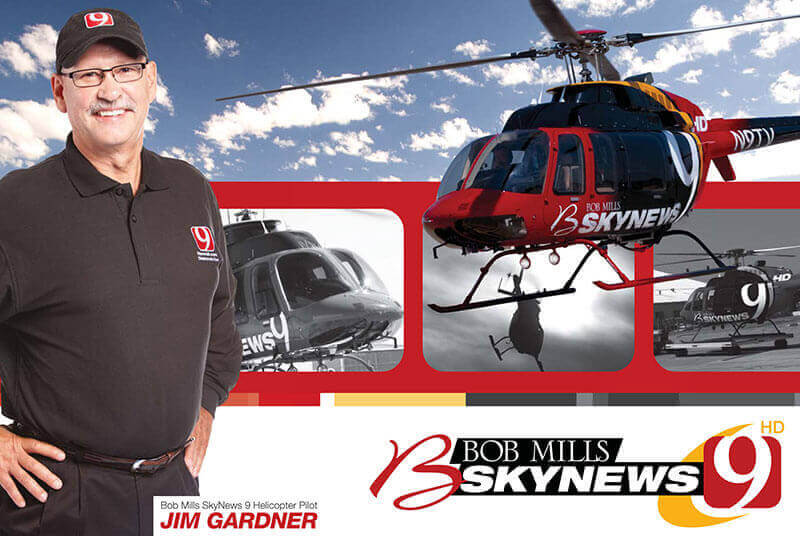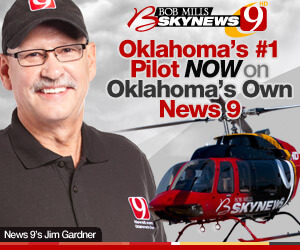 Sports Desk
Griffin has created a unique and powerful sports, naming sponsorship that allows your brand to connect with sports fans every day as part of our sportscasts.
Skycam Network
Our Skycam networks are a great window to what is going on in our markets and this naming sponsorship offers daily exposure for your business.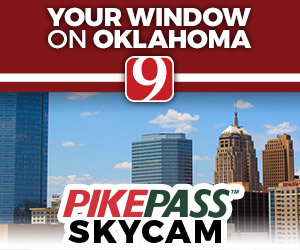 Storm Shelter Giveaway
News 9 and News On 6 want to help viewers stay safe during severe weather season. Each May, News 9 and News On 6 give viewers a chance to win a Storm Shelter or a Safe Room through daily weekday call to actions during the newscast. At least one winner is selected by random from all entries each weekday.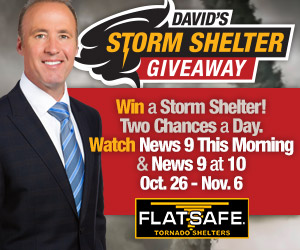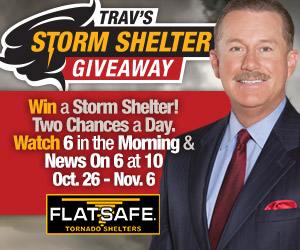 Osage SkyNews6 HD
Osage SkyNews6 with SteadiZoom 360 is flying the skies of Green Country to bring you the latest breaking news and severe weather coverage. Osage SkyNews6 is the only station-owned TV news helicopter in Tulsa.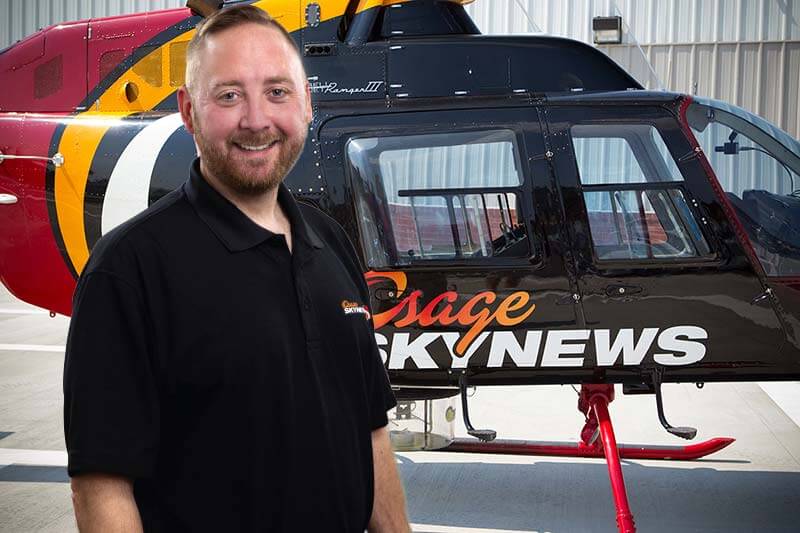 Tulsa State Fair
Each Fall, the Tulsa State Fair and News On 6 partner to help raise money for the Food for Kids program of the Community Food Bank of Eastern Oklahoma. Attendees of the 11 Days of Awesome can purchase advance tickets with a portion of the proceeds benefitting Food for Kids. News On 6 also holds an annual Kiss The Pig challenge during the length of the Tulsa State Fair. Attendees use their donations to vote for the personality they'd most like to see kiss a pig. Thousands of dollars have been raised for the Community Food Bank of Eastern Oklahoma through advance ticket sales and the Kiss The Pig challenge.